Saturday night was our dinner. Chuck Kalmykow was our MC. Some of the classmates speaking included JoAnn "Esposito" Hogan, Jon Strand, Arlene "Ardanowski" Oraby, Judy "Lieberman" Rosenthal who updated us on our teachers, Linette "Riva" Reyes, Harlan Mathews, and our former Pres, Greg Zimmer who reminded us of times and tales as only Greg could. Some of the photos taken include:
Tom, Bill I. & George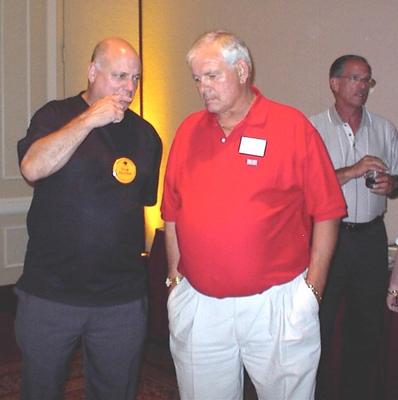 Sue K., Paul & Harlan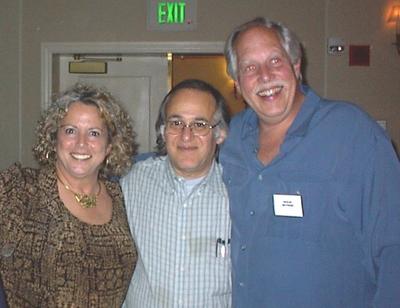 Judy & Chuck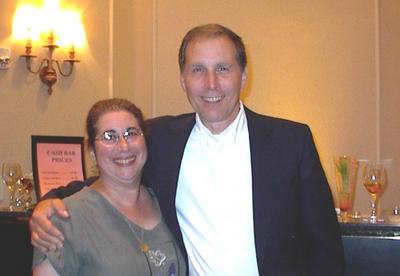 JoAnn, Ken, Sue, Carl & Joanna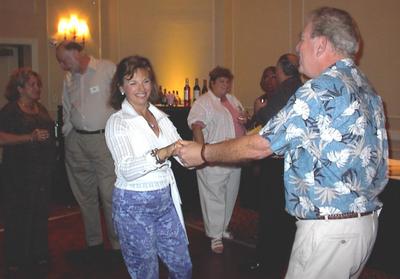 JoAnn, Judy and Judy's husband Al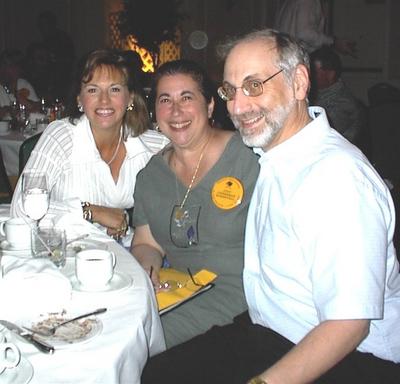 George & Ellen L.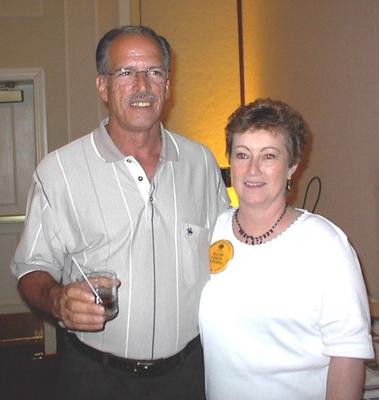 Kathy, Linette, Eileen & Jackie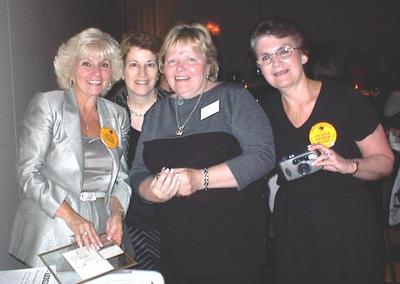 Barbara B. & Grace